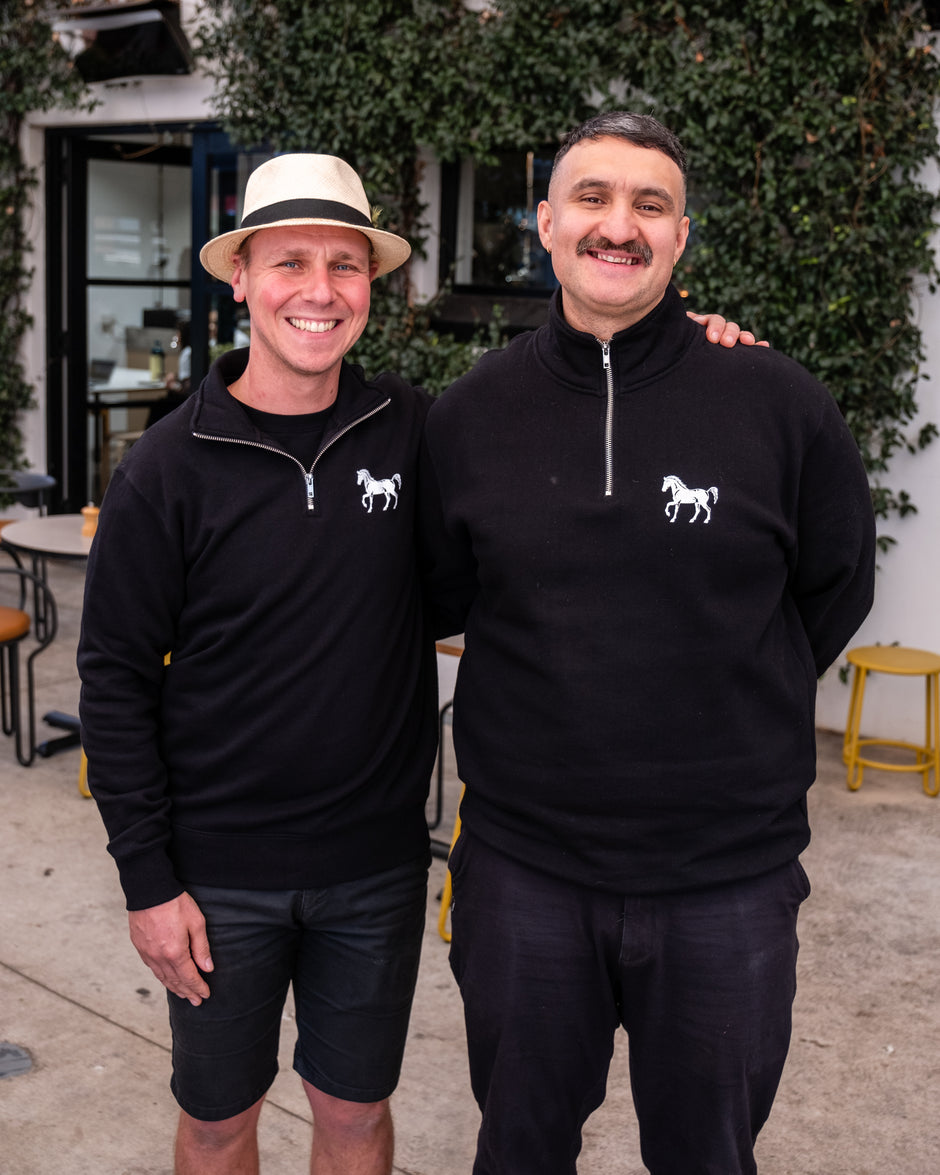 How it Started
White Horse started serving coffee in 2008 but the truth is, the vision had been brewing for a long time. Founders Matt and Dom teamed up with the goal of sharing the very best coffee with the community starting from a single espresso bar in Sutherland's Flora Street and a lone two group La Marzocco machine with the doors open at 5am.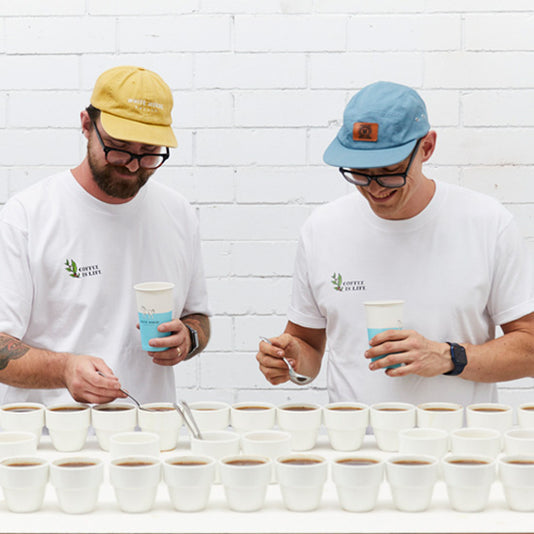 How it's Going
We are passionate about sourcing, roasting and serving the best coffee we can get our hands on, and we've been humbled to win numerous roasting awards through the Golden Bean and the Australian International Coffee Awards over the years. Yet we still firmly believe 'you're only as good as your last cup!' This has been one of our core values which drives us to never stop learning and adapting.

We're committed to sharing our love of coffee and hospitality with the local communities with the goal of keeping each experience special and delivering happiness in any way we can.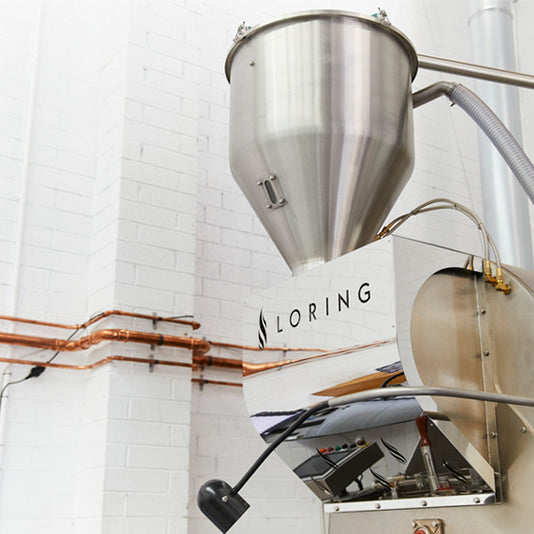 Keep it Special
At the heart of our culture, we geek out on coffee and we've been fortunate to roast with some incredible equipment starting with a Probat four barrel roaster, a San Franciscan six pound roaster SF6 for small batches, a 1957 Probat UG22 and, most recently, a Loring s70. Throw in some Cropster roast analysis software, an Agtron Spectrometer, the odd temperature probe, and you're starting to get the picture. We take our roasting very seriously and have a lot of fun along the way. Giddy up!