We have a very special treat for you and your customers. For the next 4 weeks we will be showcasing three exceptional coffees from Brazil Fazenda California. On offer we'll have three variations on the Cold Soul Natural Fermentation method Luiz Roberto Saldanha Rodrigues (owner & agronomist) has pioneered to give his low altitude grown coffee characteristics never experienced before in this region. It's very special and we think you'll love it!
Process:

Cold Soul Natural

Varietal:

Obata

 

Region:

Paraná
Lot 117 – Peach. Caramel. Chocolate.
Lot 207 – Chocolate. Blood Orange. Fig.
Lot 807 – Honey. Forrest Berry. Caramelised Sugar Beet.
The farm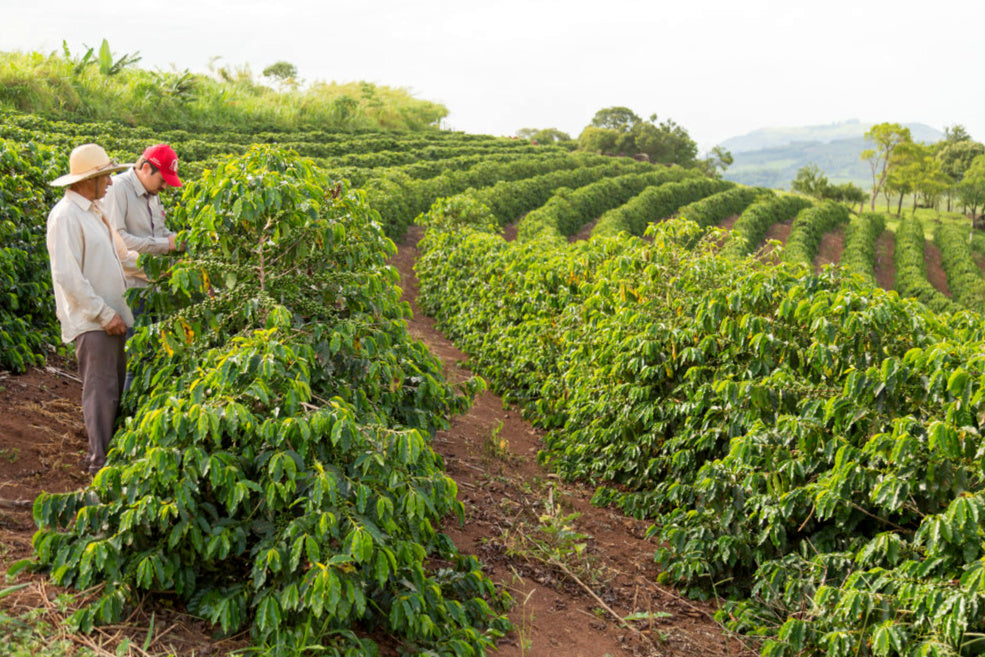 The California Farm is located in the North Pioneer of the State of Paraná in Brazil . This area is highly suitable for specialty coffee cultivation with rich volcanic soils, moderate temperatures, consistent rainfall and an average altitude of 600 meters with a latitude of 23º 09 'S. This results in a micro climate with an average annual temperature of 20 ºC.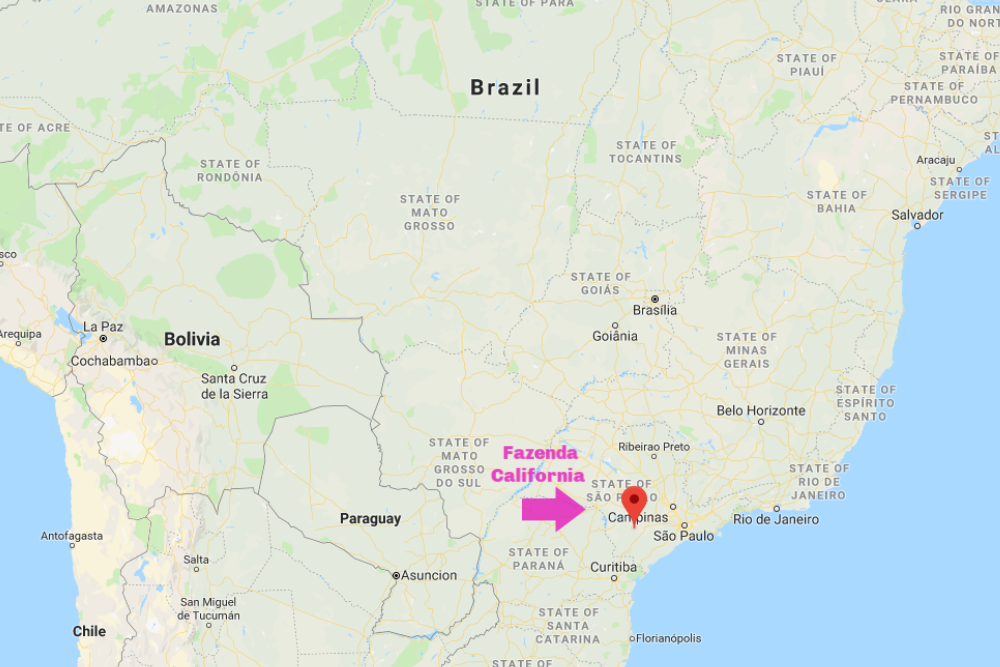 The owner
Luiz Roberto Saldanha Rodrigues is the owner of Fazenda California and also a founder of Capricornio coffees. Luiz travels regularly to promote what California and Capricornio are doing to improve quality.  Many of us at White Horse Coffee have had the privilege of sharing a meal with Luiz and heard is passion and intelligence first hand. He is a very passionate and smart operator!  
Luiz is an agronomist who took over the Farm in 2004 and since has transformed it from a farm struggling to produce quality coffee to winning many awards internationally in the specialty community with the extremely high quality lots. Luiz is well known as being a leader in specialty coffee production and farming sustainability in Brazil.
"In 2004, I inherited a badly degraded farm in the state of Parana. After years of abusive sugar-cane cultivation, the land was wounded. I resolved to restore it through sustainable farming: caring for the soil as much as for what it produced, using the latest technologies and best agronomic practices. Today, our farm flourishes—and our coffee earns the seal of certification from UTZ, the benchmark for sustainable production of coffee and tea that promotes biodiversity and natural-resource conservation." – Luiz Roberto Saldanha Rodrigues
The process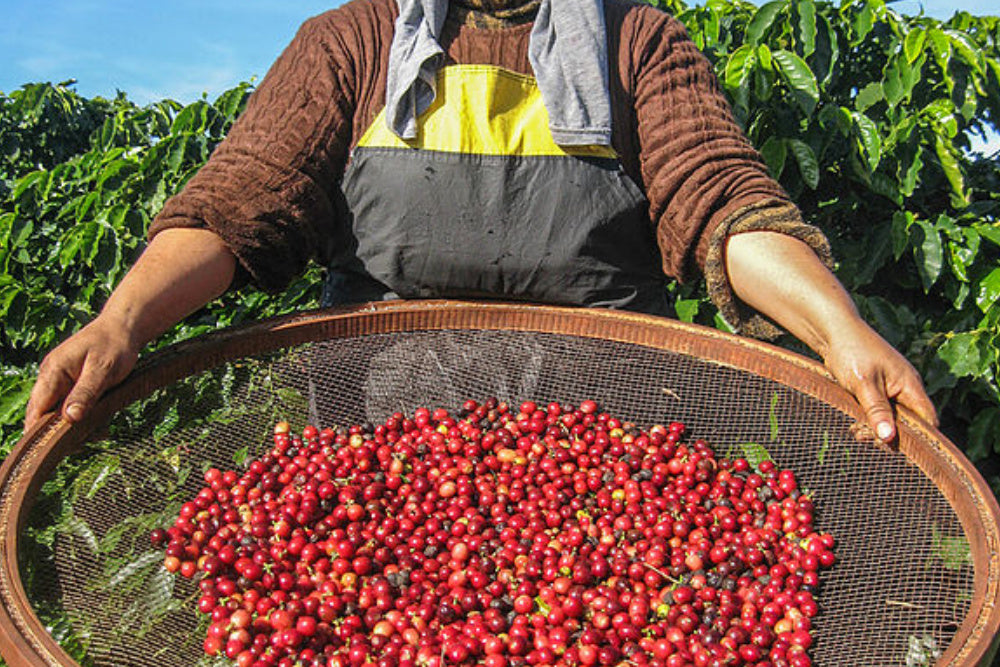 This coffee really pushed and inspired me (and our whole team) as coffee roasters to bring out the wonderful flavours imparted by nature and the Cold Soul process invented by Luiz.  
The Cold Soul Natural Fermentation method was developed to give coffee grown at low altitude special characteristics never been experienced before from this region. The extreme clarity, prominent fruit characteristics and complexity of these coffees are all due to the drive and the mind of Luiz!  He named this process for his eldest daughter, who really liked the movie Frozen!
Hope you enjoy it.
Brian
…
Contact us here for Wholesale Enquiries