Showcased : October 22 – November 17
Toffee. Jackfruit. Chamomile.
Process: Washed

Varietal: Bourbon

Region: Santa Ana, Chalchuapa

Altitude: 1500 – 1720 masl

Owner: Ariz family
Meet Ricardo Ariz
This is Ricardo Ariz, a fifth generation coffee producer from El Salvador. Ricardo has fond childhood memories of his grandfather (Miguel) and father (Mauricio) passionately working the family coffee farm.
Ricardo's father took over in the 60's until 1980 when civil war broke out. The family moved to the United States for safety and sadly, the farm was abandoned for a decade. They returned in the 1990s and Mauricio invited his son Ricardo to take the lead. Ricardo, who has a Masters in Economics and Finance had spent most of his adult life in venture capital. But now, it was his time to run the family farm.
Now every year Ricardo and his dedicated team produce amazing coffee, plant 8500 trees, and experiment with new varieties. Ricardo has surrounded himself with a strong team of experts, most of whom have now been working with him for a few decades. Together they have established an exceptional coffee farm utilising the best possible farming practices.
Ricardo says that when he first took on the management of the farm, it was because he felt like 'it was his time to bat'. But through building relationships with his staff and the community, Ricardo has found his love for coffee farming.
Luciano Carranza (below) has worked at El Aguila for 50 years. He is 80 years old!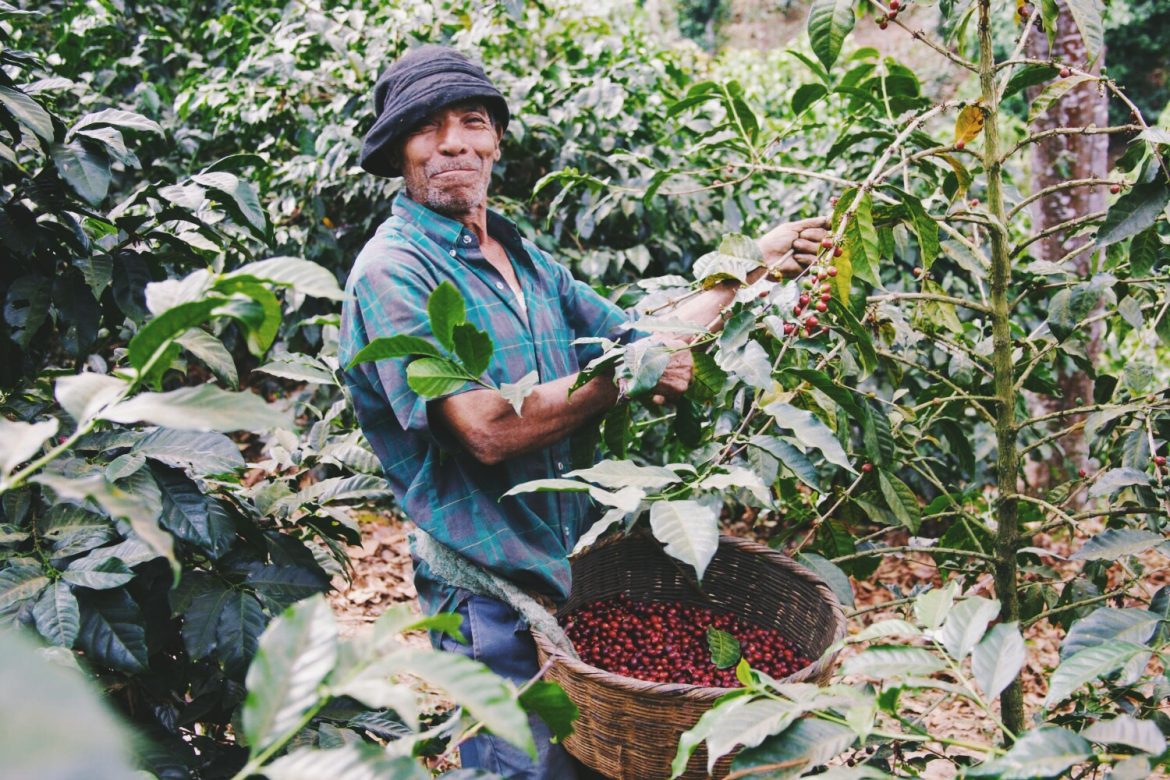 Where El Aguila is located
El Aguila, which means 'the Eagle', is nestled between two volcanoes, La Ranas and El Aguila near the town of Cantón Ojo de Agua in Santa Ana. It's location is perfect for growing exceptional coffee. The farm sits high at 1500 – 1720 masl with rich, fertile soil, plenty of rainfall and temperatures of 18–24 degrees Celsius.  The farm is 63 hectares, which is made up of 44 hectares of coffee plantation and the rest dedicated as a natural reserve.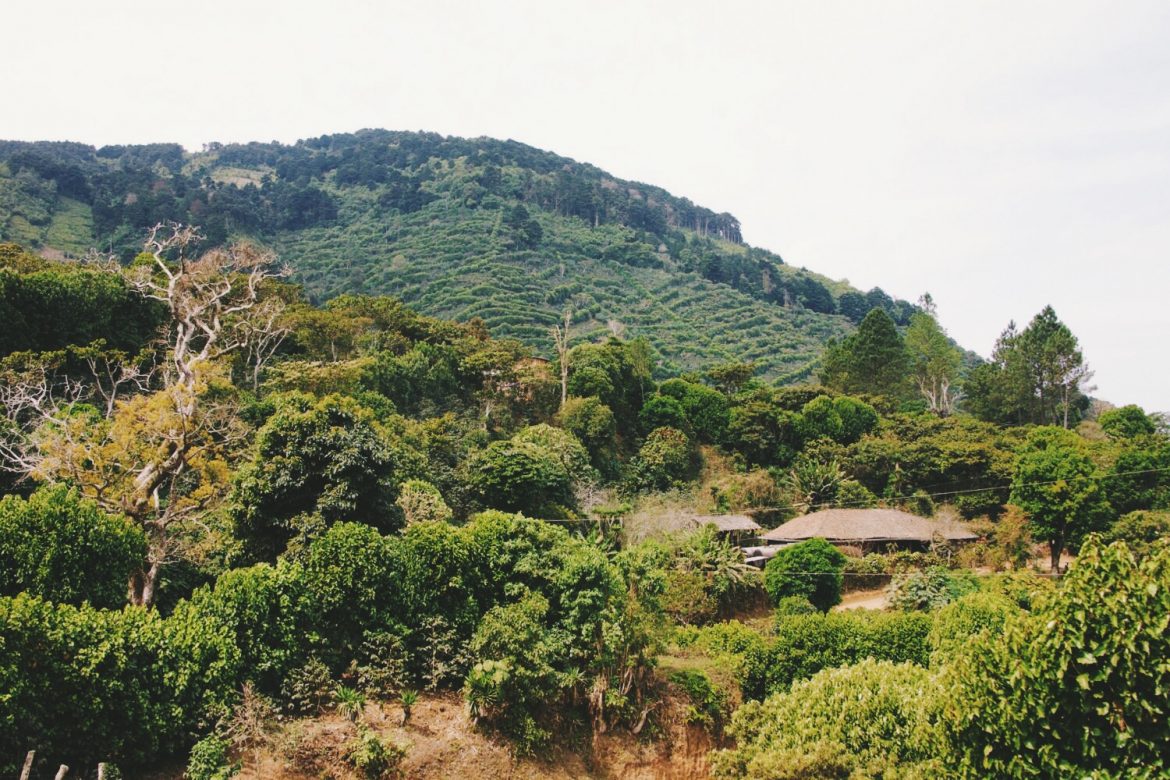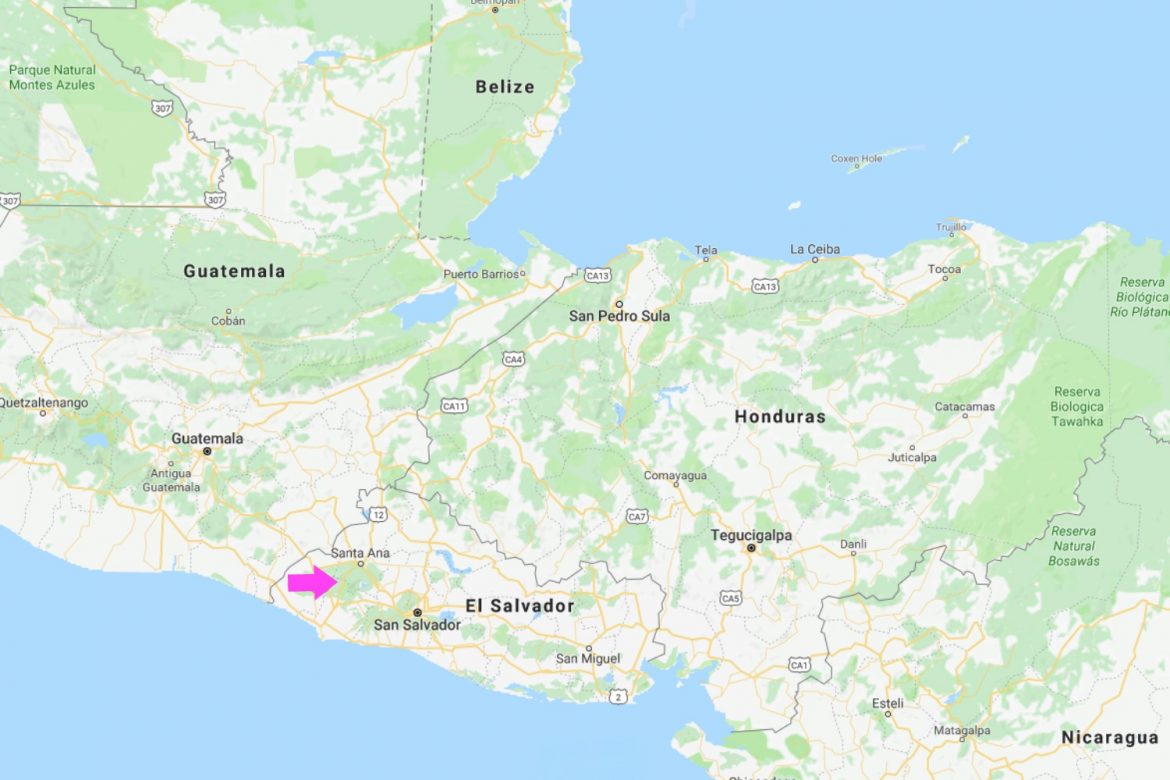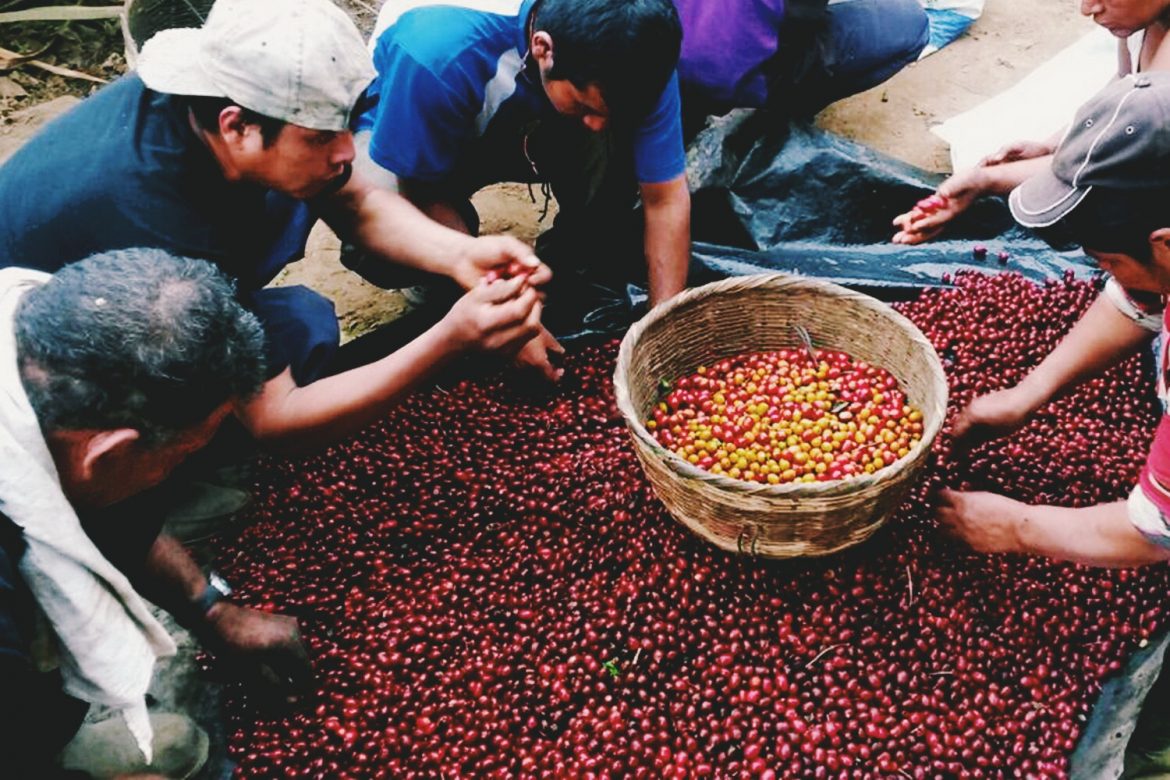 Jackfruit, what the?
El Aguila is a beautifully flavoured coffee with flavours of toffee, jackfruit and chamomile. You're familiar with toffee and chamomile, but what the fig is jackfruit? Jackfruit is a tropical fruit, part of the fig and mulberry family, which is native to southwest India. It has a lychee, pineapple sweetness with hints of mango, and some suggest also notes of banana. When it's unripe it tastes a bit like a potato and is used in savory dishes.
El Aguila is an outstanding coffee and we feel privileged to showcase it and share it with all of you this month. 
Matty & Dom